Ty Ebbw Fach/Six Bells Regen
Six Bells Burnt Ochre

Six Bells in South Wales will be the first place in the UK where the new paint is made and named by its place of formation. In Autumn 2020 a first edition batch of specially prepared mineral based wall emulsion paint and an editioned run of oil paint made with Michael Harding Paints will be made available at Ty Ebbw Fach at Six Bells.

Six Bells Regeneration / Ty Ebbw Fach have been hosting online workshops, family group art workshops and discussion forums. These will lead towards a special public open day generously supported by the Coal Authority that will see the official naming of the new colour at its site of origin with the installation of a plaque at Six Bells Mine Water Treatment Scheme.

The collaboration between Onya McCausland, the local community through Ty Ebbw Fach at Six Bells and the Coal Authority draws attention to mining heretage that proposes these colours as a new alternative legacy.


Public Consultation Six Bells / Ty Ebbw Fach
This research was first introduced to the wider community at Six Bells in January 2020 at a well attended consultation event hosted at Ty Ebbw Fach (Six Bells Regeneration). It gave the public an opportunity to ask about the projects aims and ambitions and the potential impact on the local economy. The meeting was also attended by Jon Aumonier of the Coal Authority - the body responsible for the mine water treatment process and the day to day operation of the scheme - Jon conducted a walking tour around the perimeter fence of the Mine Water Treatment Scheme. The January event was followed by two further public meetings and plans for workshops through the spring and summer. Because of the Covid 19 several meetings and workshops had to be postponed.

The first group event was hosted by Ty Ebbw Fach when local miners and mine surveyors talked about their experience of the mines under Six Bells. An audio recording was made and this will feature shortly here.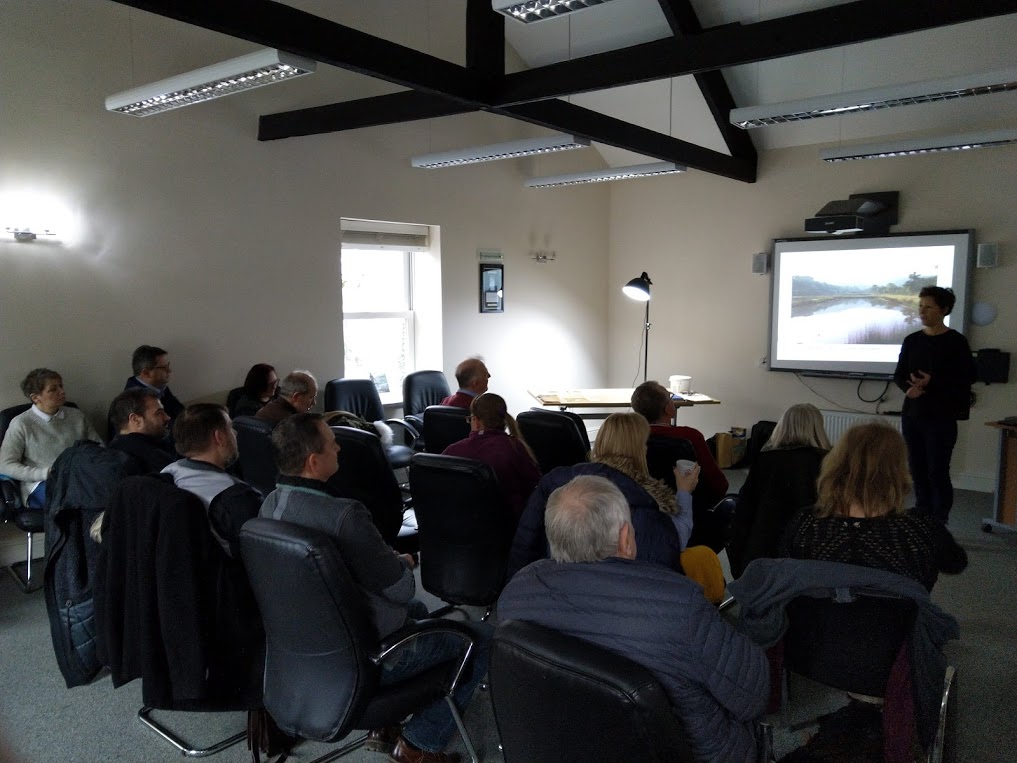 Mining Surveyors

The second public group meeting took place in February at Ty Ebbw Fach. Local miners and mine surveyors attended and talked about their experiences of the mines directly under us at Six Bells. They brought maps of the mine working and we discussed the infrastructure and daily working of the mines as they recalled it.

An audio recording was made and this will feature shortly here.



Discussion with retired mine surveyors, Robert, Kerry, Bernard and Ray Feburary 2020


Online art workshops and tutorials

Despite the current Covid 19 crisis we are inviting local people to take part in the project online. Led by video tutorials we are inviting local residents to participate in walks and artworks using watercolour paint made from residues generated from the mine water treatment at the Six Bells scheme.