Preparing Pigment for Paint



The process of extracting ochre from the mine water treatment schemes is either a small scale thing - a shovel and bucket, or a larger scale operation involving mechanical diggers or desludging equpiment, each site has different challenges and requires a different apporach. Jon Aumonier from the Coal Authority helped to devise different methods of extraction based on quantities of materials that we needed. Starting with the shovel and bucket method.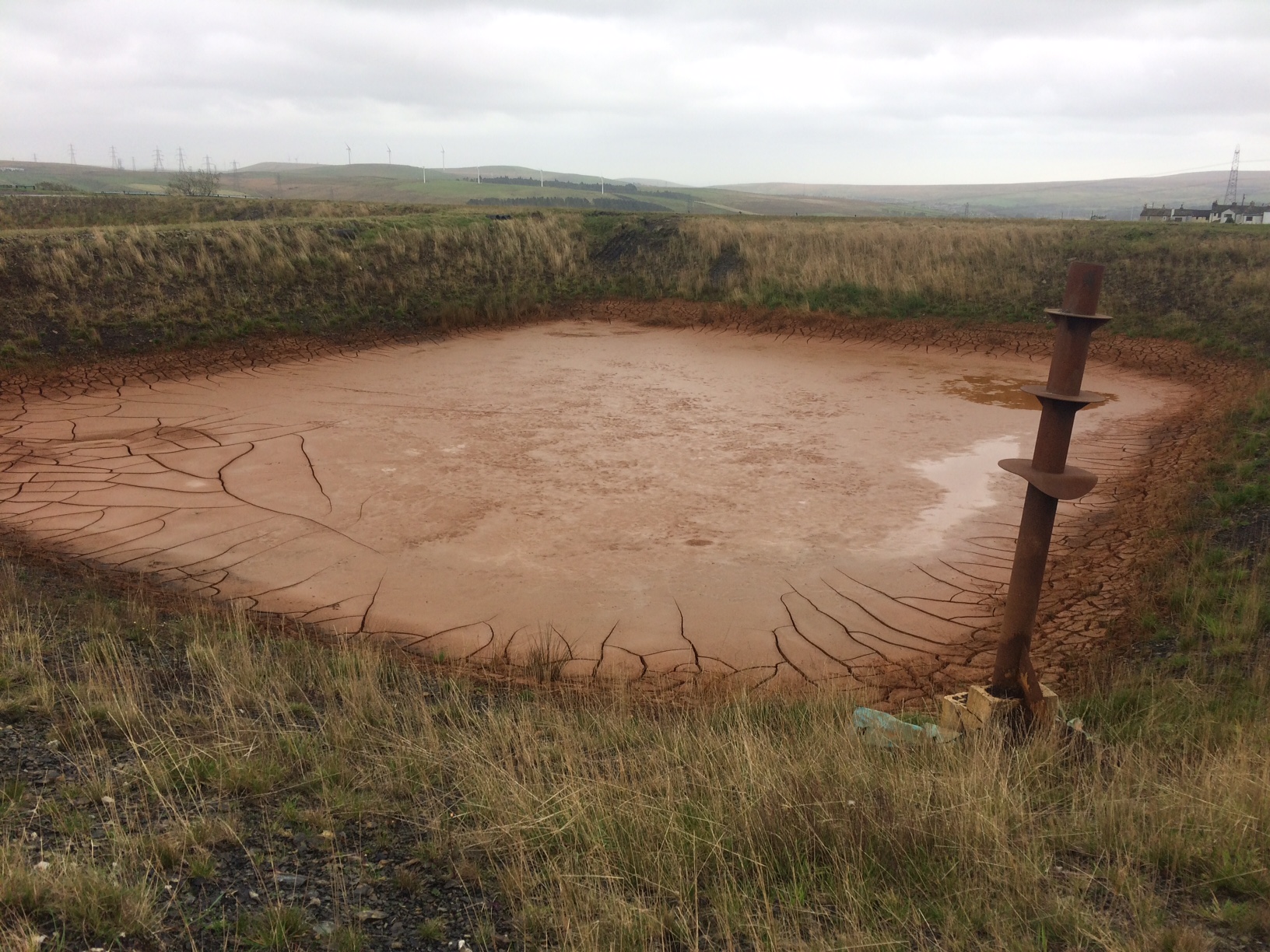 Deerplay Hill drying bed



Digging out ochre from the Deerplay Hill drying bed





Drying ochre

Colour consistency
All the samples we collected had to be dried out and the best way to do this turned out to be natural air drying as it is low cost and low energy and we wern't in a rush. Commercial paint manufacturers want colour consistency, this was one of the principles that Winsor & Newton based their reputation on. But the coal mine ochres will never achieve consistent colour - there may be slight variables between one batch to the next. But, over the past 7 years I have collected multiple samples from all five of the sites and I each time I arrive I can see the distinctive colour of each place is always identifiable as Six Bells, Tan-y-Garn, Saltburn.... There may be very slight variations with extreme changes in the environment - a lot of rain fall one year may effect the mineral constituent later down the line as minerals are flushed through the mines at different rates, at different levels . But on the whole the colours have their identies, and there is something human about inconsistencies anyway.



Working with the Coal Authority




Milling trials - this is a lab sized vibro mlill.




This is a 60 litre capacity ball mill. It is a relatively old fashioned method of grinding material but the batch sizes are just right to manage. It can process between 30 and 50 kilos of pigment in a single batch.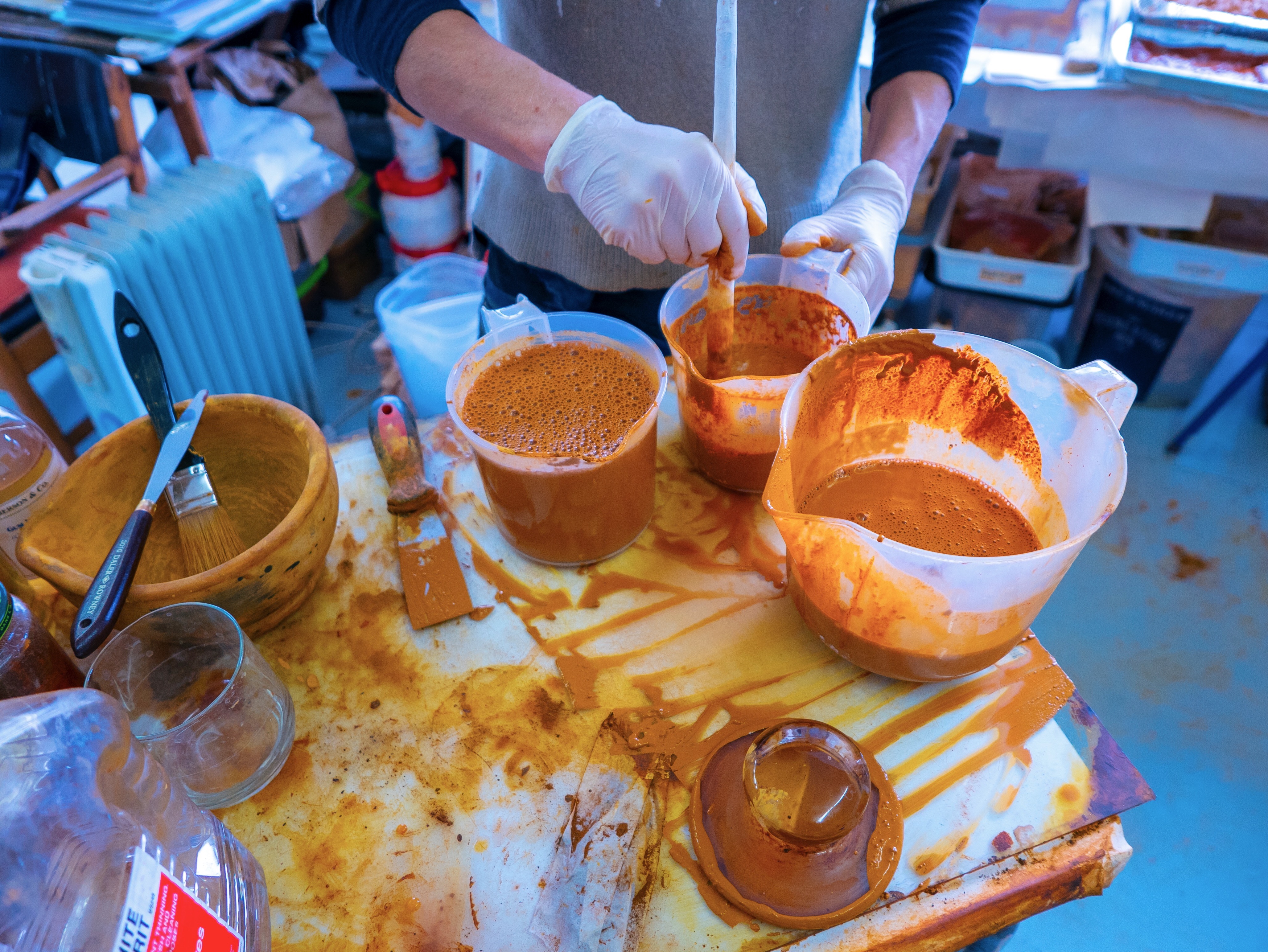 Studio prep, photograph by Jonathan Sissons





Watercolour tests