Preparing wall paintings


These works are part of an ongoing body of wall painting installations in different locations using different paint binders, processes and applications. The first of these works were installed in UCL cloisters in 2018 showing all five colours.




Cuthill Burnt ochre wall / Preparing wall painting at UCL, 2018





Cuthill Burnt Ochre wall / Preparing Wall painting UCL, 2018





Cuthill. University College Locon North Cloister, 2018





Wheal Jane Ochre Wall / Installation Europe After The Rain 2019


Wheal Jane
This installation was made at the Newlyn Gallery in 2019 for an exhibition curated by Simon Faithful Eurpoe After The Rain. The pigment for this work comes from Wheal Jane mine in Cornwall where in 1992 an internal collapse caused an outbreak and a major environmental disaster as mine water flooded Falmouth bay with toxic mine waste.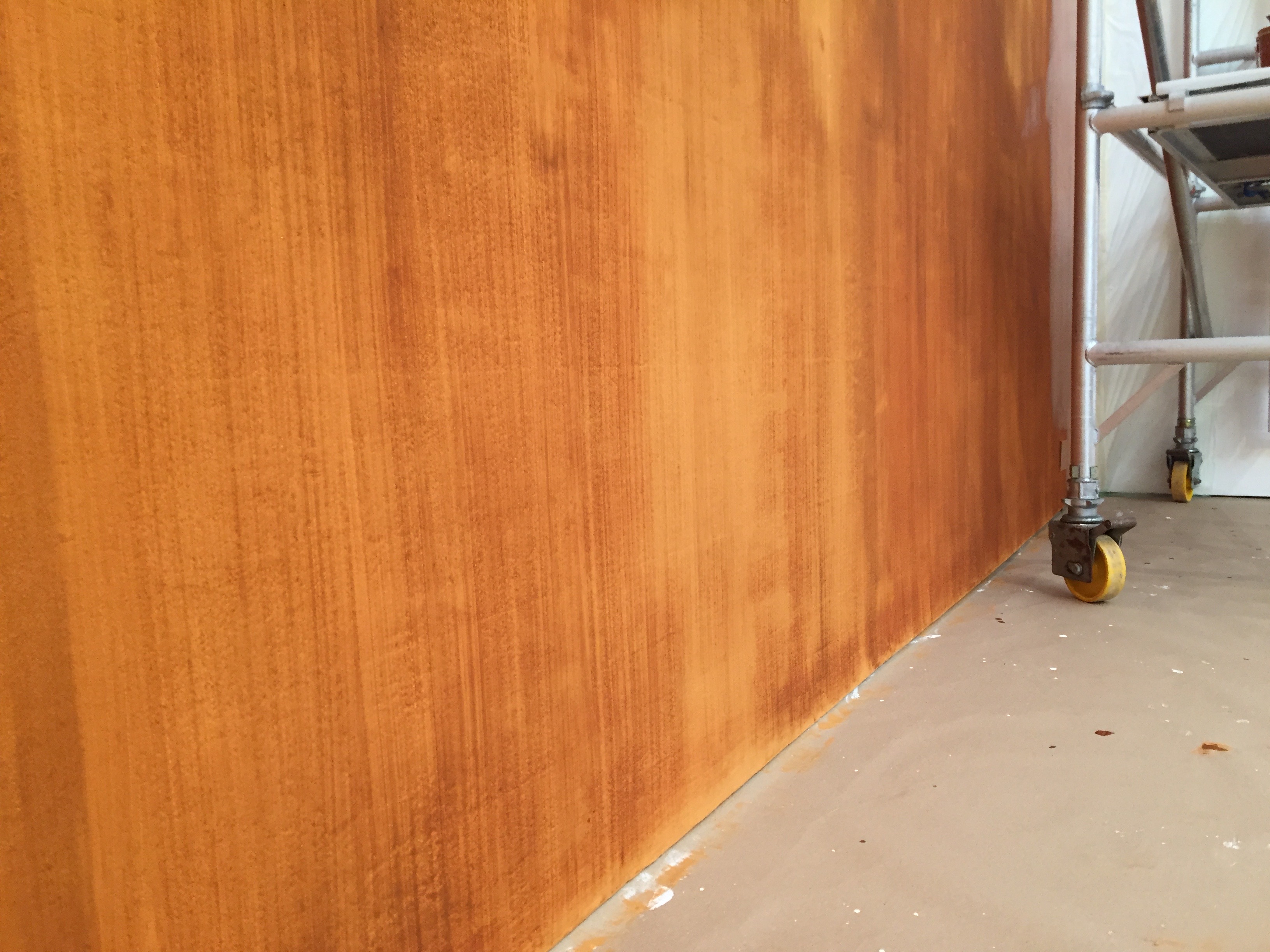 Preparation of ochre wall Newlyn Gallery Cornwall 2019




Wheal Jane/ Europe After The Rain, Newlyn Gallery 2019